Introducing the 'Diem',
The latest asset to your learning journey
The Don't Memorise team are proud to unveil the mystery behind this ancient looking coin.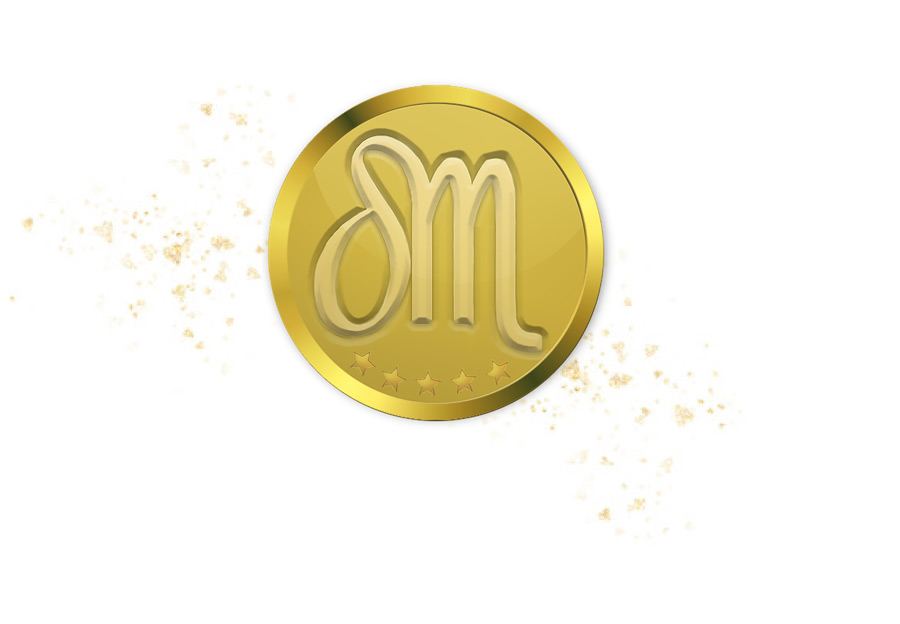 In Latin 'diem' means day, but it's also what we affectionately call the place where we bring learning to life everyday – DontMemorise.com or 'DM'.

You may have heard the phrase 'carpe diem' or 'seize the day'. For us this means pushing boundaries and taking on new challenges each day, to make your learning journey an extraordinary adventure. We want to share this thrill with you. Soon you will be able challenge your learning with our upcoming quizzes and quests. Along the way you will earn 'Diems' allowing you to unlock exciting rewards.
Stay tuned for more details when our currency, the 'Diem', goes live.