Founded in 2014, and based in India, Don't Memorise is a trusted online education company for students, teachers and parents around the world.
Whether it's a simple middle school math concept, or a complex high school science one, Don't Memorise breaks it down such that any layman can understand.
With a wonderful, hardworking small team of 20+ people, we have achieved something that we had never dreamt of: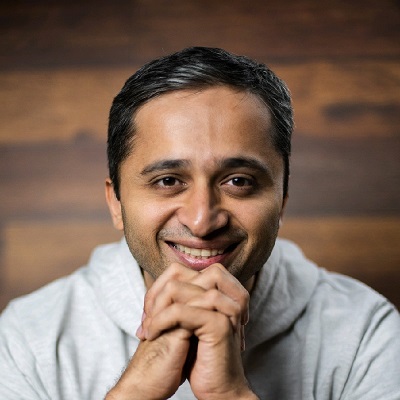 Ganesh Pai is the Founder of Don't Memorise. Ganesh started Don't Memorise in 2014 to help students understand educational concepts in a simple and minimalistic way.


He's an Electronics and Telecommunications Engineer, and also a TED-Ed Educator. He has created 2 lessons with TED-Ed which have crossed 8 million views. He's also a long-distance cyclist and has won the 200km BRM medal. He loves playing chess and football.
Get in touch with us!
Write to the Don't Memorise Team