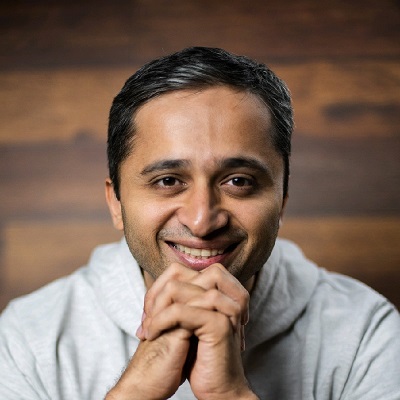 "We've been creating educational videos for over 5 years now. That's what we love doing, and after crossing over 150M views, I want the world to benefit through our expertise."
We've recently started a new vertical to provide Educational Video Creation Services to individuals and companies. Many of our clients can already make videos themselves, but they commission DM Studios because they know we have the secret sauce that enables them to really educate their audience.
We can create almost all types of videos, but our expertise lies in :
Here are a few videos we have created:
If you wish to get videos created through us, please write to us by filling this form here. I'm excited to learn more about your project.